Nicholls votes: First-time voters in Mooroopna excited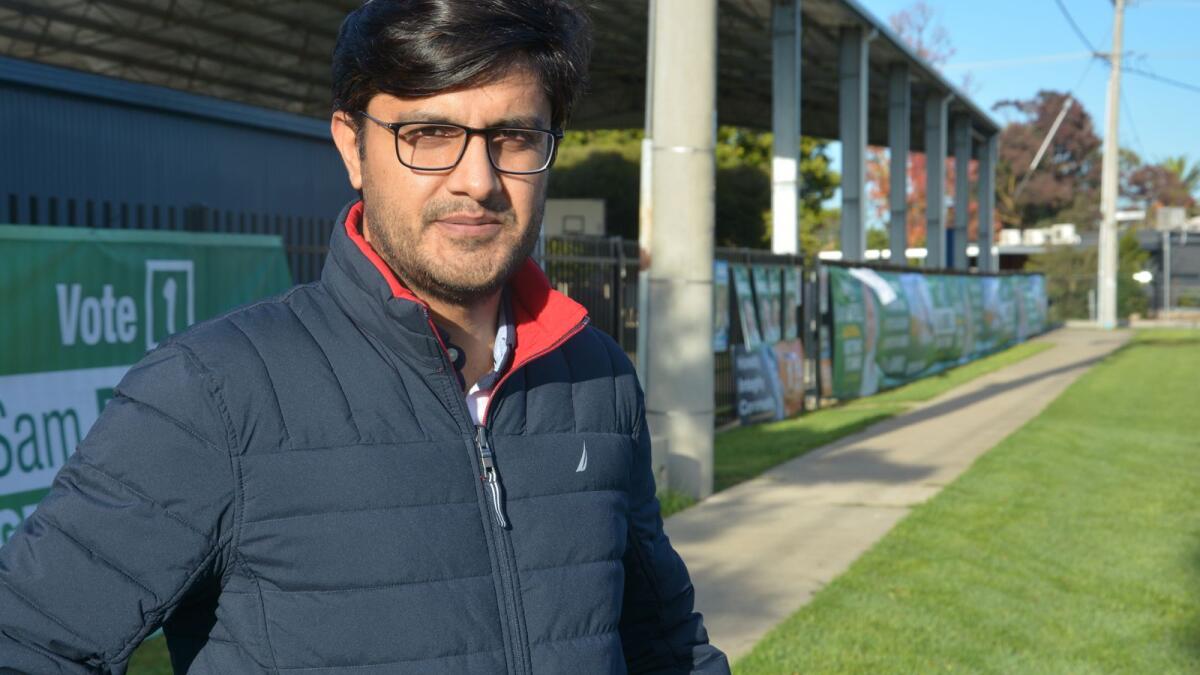 Every election, thousands of Australians head to the polls for the first time to cast their vote.
Mooroopna man Ifran cast his vote on Saturday for the first time after becoming a citizen last year.
"Of course it was very exciting to vote for the first time," Ifran said.
"Voting is a huge responsibility so it's not just like you go and tick the boxes.
"Being Australian is a privilege in itself and not to be taken lightly."
He said he put plenty of thought into his vote, but didn't want to say who he voted for or which issues swayed his vote.
He had voted many times in his native Pakistan, but said he was impressed with the quality of candidates on display.
Also at Mooroopna, Mark Cruickshanks said he voted for Independent candidate Rob Priestly.
"I've got no time for for Labor or Liberal at the moment, they need a good shake," he said.