Many hands make light work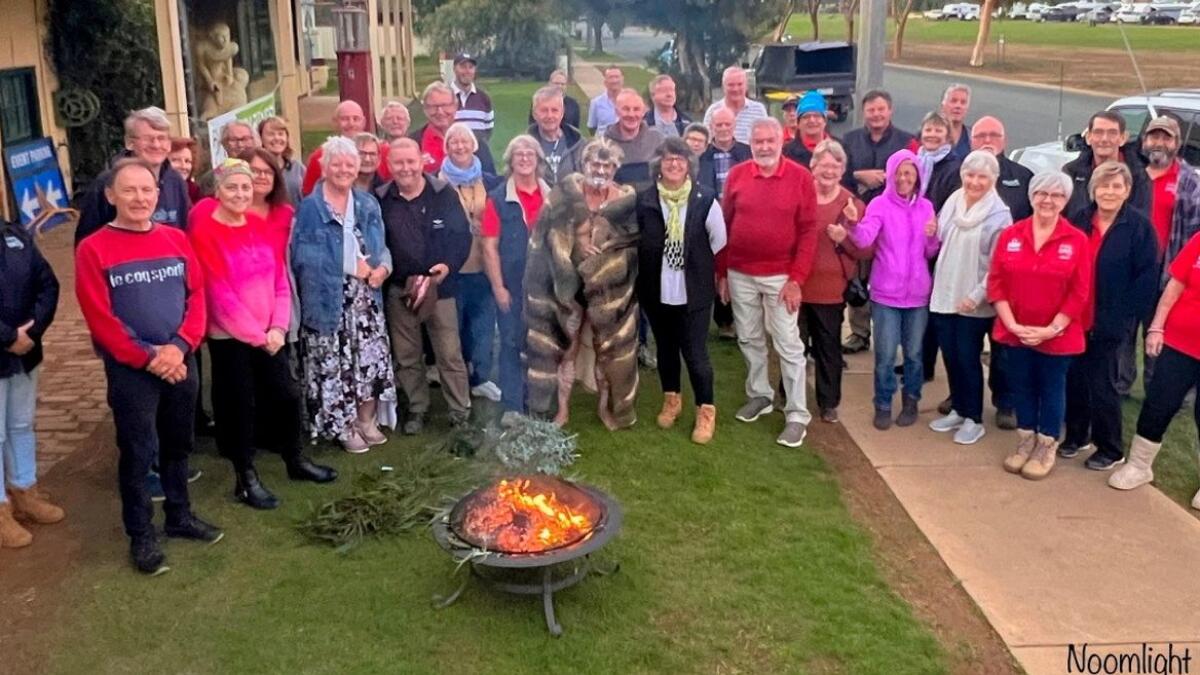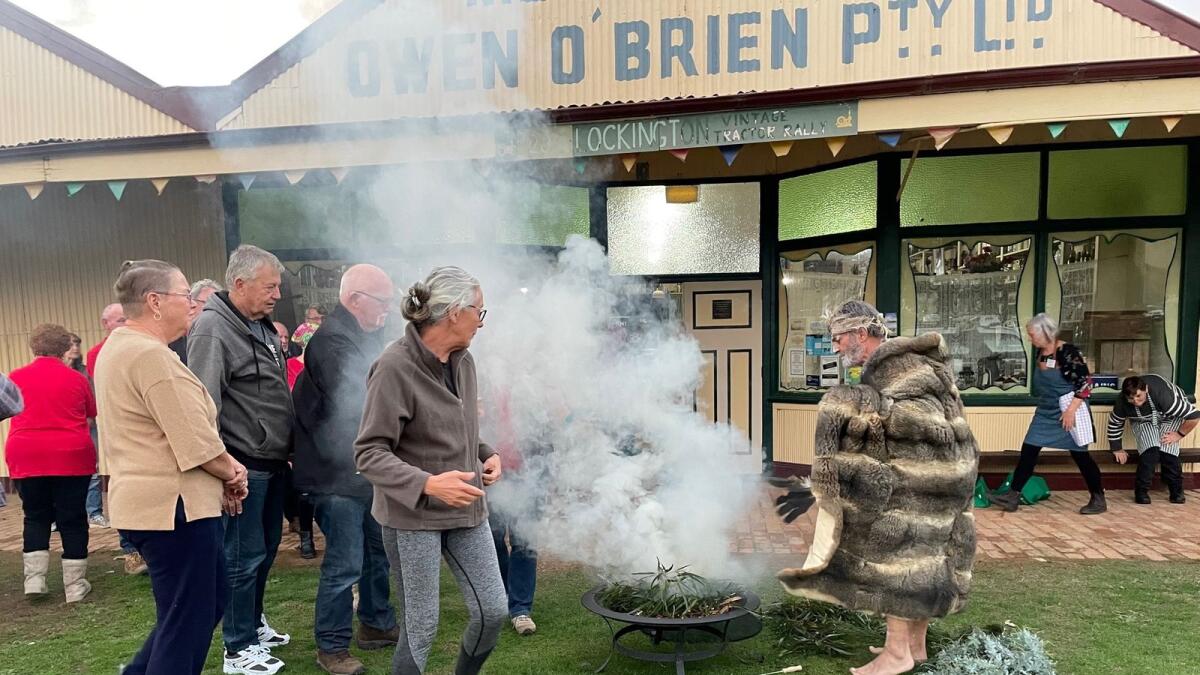 Community members from Lockington were delighted to welcome 44 Rural Aid volunteers from across Australia to complete a number of upgrades to the town.
More than $100,000 worth of much-needed upgrades to the Lockington district will be undertaken by the volunteers.
To welcome the volunteers, a bus chauffeured the volunteers around Lockington on Saturday, May 14.
An expo, which showcased local businesses and organisations, was also held at the Lockington and District Living Heritage Complex on Sunday, May 15.
Upon arrival, each volunteer received a show bag full of goodies including a beanie, a postcard, a flyer about upcoming events, a district map and a copy of the Locky News.
Show bags were organised by local businesses and organisations.
Lockington Planning Group chair Wendy Sims said they were beyond thrilled that volunteers from across the nation had been sent to work on their town.
"The introductory bus tour and the welcoming expo have been really good," Ms Sims said.
"We can't wait to see the progress over the coming days."
Some of the projects on the agenda for the volunteers included painting the interior and exterior of the tennis club, concreting under seats and around the rinks at the bowls club, painting inside the senior citizens room, fencing and clearing of the track at the rail trail, repairing fencing at Pannoo Bamawm Cemetery, refurbishing the toilet block at camp draft/pony club, replacing boards at the boardwalk and re-organising and cataloguing exhibits at the Heritage Centre.
Upgrades started on Monday, May 16, and will finish on Friday, May 20.
In the meantime, volunteers are staying in caravans at Lockington Travellers Rest.
Caravans have been kindly donated, for free, by community members.