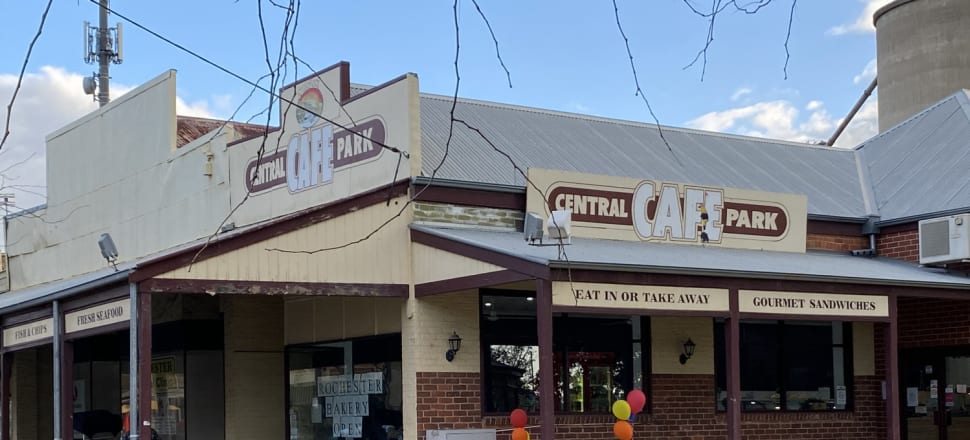 5370537724001
AFTER 28 years in Mackay St, Rochester Bakery has moved to a new home.
Since Christmas last year, Karen and Shane Latter have been looking for a new place for their business, and they've finally set up shop in Moore St.
"The Central Park Cafe had closed down maybe a month before, and we saw it as the perfect opportunity to finally move," Mrs Latter said.
"It may have taken longer than expected, but we just couldn't let this one go."
Under the Rochester silo and of course on the highway, could there be a better location?
"It's just so beautiful here and with the upgrades to Rotary Park across the road, there will be so much traffic going through," Mrs Latter said.
And with just one week between closing the old shop and opening the new, the team had its work cut out.
"We had a lot of family, friends and a few local businesses come give us a hand with redoing the floors, front counter, painting and organising the bake house," Mrs Latter said.
"We've been flat out but it's been so worth it."
And while they've only been open for less than a week, the team hasn't seen a drop-off in sales.
"We've actually been so busy," Mrs Latter said.
"Every day we've almost sold out on everything, so we're really happy."
But there's still work to do.
"We still need to bring in our tables and do up outside and put up our signage, but we're just happy to be open and operating," Mrs Latter said.
And there may be a few more treats on the way.
"We're hoping to add some more items to our menu in time too, but stay tuned for that," she said.
Rochester Bakery is open from 7 am until 5.30 pm. Phone 5484 1881 for more information.