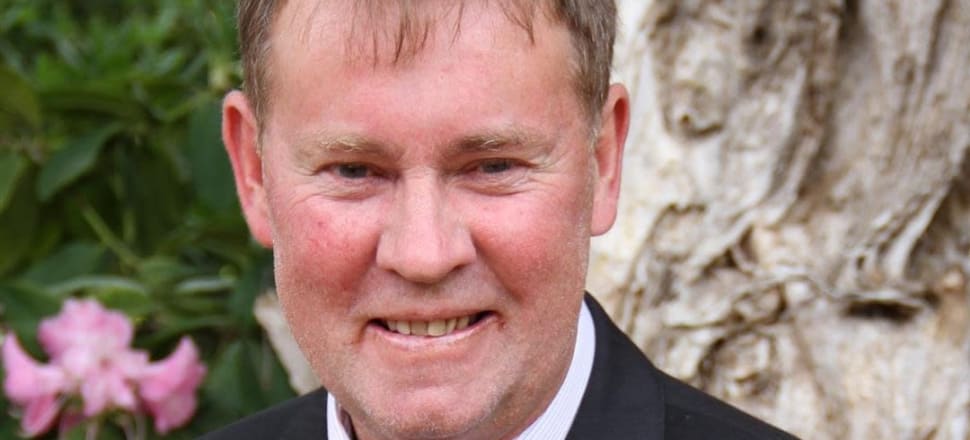 5370537724001
CAMPASPE Shire Council has released its $81.8 million proposed budget for community feedback, supporting a $29.4 million capital works program, with an operating surplus of $439,000.
Mayor Adrian Weston said this budget was financially responsible and continues to deliver existing services at current service levels.
"This was a challenging budget to develop within the limits of the 2.5 per cent rate cap," Cr Weston said.
"Council delivers more than 100 activities to our community and we need to balance between those activities that the community needs and the funds available, which is an ongoing challenge."
"It also delivers an operating surplus of $439,000 to provide for continued investment in community infrastructure."
This year the average rate rise will be 2.5 per cent in line with the Victorian government's Fair Go Rates System.
"Rate income is an important revenue stream at 45 per cent and allows council to maintain existing service levels," Cr Weston said.
"Waste charges are also important, at eight per cent of our revenue, funding the collection of kerbside bins, paying the state government's landfill levy, operation of transfer stations, monitoring of former landfills and collection of street litter bins. ''The budget supports the introduction of food organics into the garden waste bin from 1 July. Moving waste from landfill will reduce the impact on the environment and turn this valuable resource into compost."
Among the proposed projects is the continuation of maintenance to be done on open drains in Rochester.
The $950,000 and completion of the project would allow the council to replace sections of open concrete drains in Ramsay Street, Echuca Road and McKenzie Street to improve drainage of water.
With most of the works to be done in Ramsay Street, the council hopes for the work to be done by March 2020.
The $29.4 million Capital Works Program supports more than 70 projects, including some in Echuca, Rushworth, Gunbower, Corop, Kyabram, Mitiamo, Lockington, Barnadown and Toolleen.
The proposal also includes operational projects including the continued lobbying for the improved rail services on the Echuca-Rochester-Bendigo rail line and alignment to timetabling with regional bus services.
More information and the full proposal can be found at campaspe.vic.gov.au.