Lockington Consolidated School COVID-19 Cases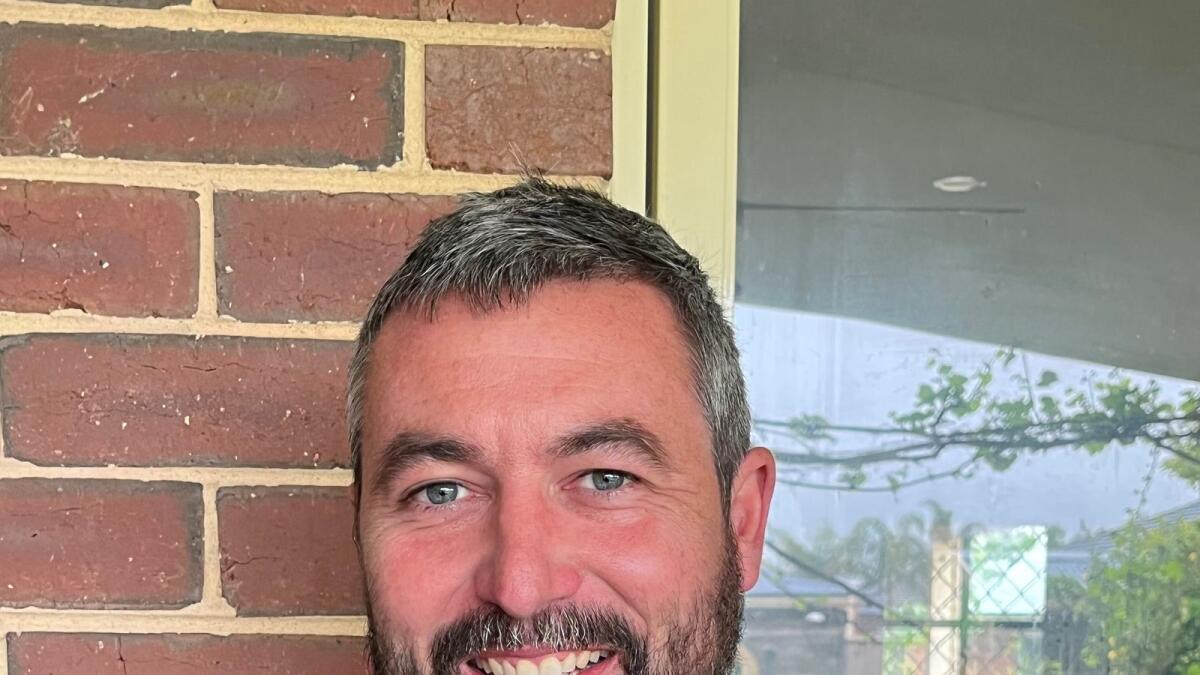 Lockington Consolidated School became the latest school in the Campaspe region to be hit with positive COVID-19 cases last week.
Principal James Hodgens said this was not the way the school wanted to end the year.
"We have a number of confirmed cases within the school," he said.
"We are working closely with the Department of Education and Training and the Department of Health, and all of the close contacts have been notified and are isolating whilst they wait for the outcome of their PCR tests.
"It is a disappointing way to end a tough year, as our school community has worked incredibly hard at operating within the DET guidelines to reduce the risk of COVID entering our school.
"Unfortunately we didn't quite get there, but we know that the Lockington community's collective resilience will ensure we overcome this as quickly as possible."
As a result of positive COVID-19 cases in Lockington and surrounding communities such as Bamawm Extension, some local events were cancelled over the weekend to prevent further spread.
There were currently 20 active cases in and around Lockington, among 52 in the region that were current to noon on Sunday.
NSW set a national record for the amount of cases in a single day when it registered 2566 cases.