Historic Campaspe Shire buildings up for sale?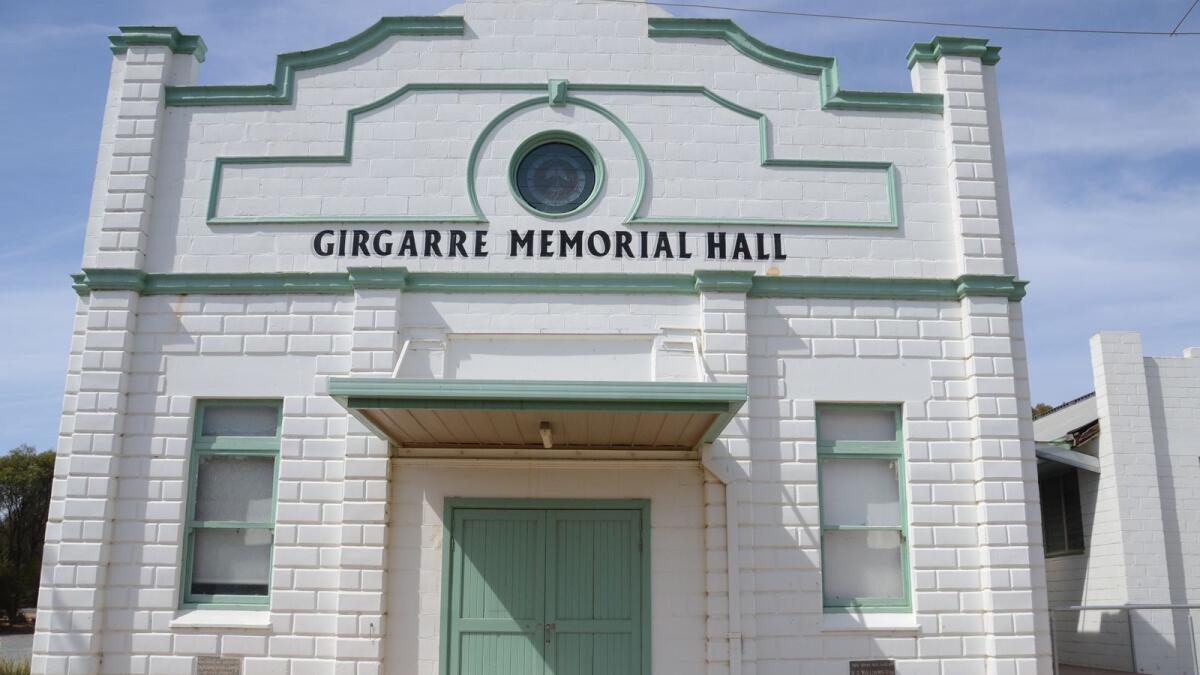 Kyabram Plaza Theatre and Kyabram Town Hall are the "big ticket" items on a list of Campase Shire Council-owned buildings that have been earmarked by officers for "disposal" in the next decade.
The theatre and town hall were listed alongside Tongala's Brose Reserve and other buildings including Tongala Hall and Community House in the Campaspe Shire Council's 10-year Asset Management Plan — a 173-page document delivered to councillors at the monthly meeting on Wednesday (June 15).
The two historic Kyabram buildings, which — if sold on the open market — could fetch significant windfalls for the shire, were on a list of more than 50 buildings earmarked for sale that was delivered to councillors.
The Free Press believes, however, that the list of buildings and the associated timelines are not "concrete" and have been prepared to satisfy new government asset reporting requirements for local government authorities.
Described as a "living document" by one council insider, the Asset Management Plan details the future of the shire's $881 million in assets, including its $314.9 million in roads and $188.5 million in buildings.
Items included in the report are council-owned land ($127.8 million), footpaths ($30.13 million) and the highly provocative swimming pools (valued at $11.4 million) — the report detailing assets earmarked for disposal, upgrade and renewal — while also rating current assets from good to failed.
Among the other community facilities listed for disposal were senior citizens halls at Echuca, Stanhope, Rochester and Rushworth, several kindergartens and a range of other community group headquarters.
Kyabram Scout Hall, Kvalley Hall, Girgarre Hall, Kyabram Tennis Club and Fenaughty Street Kindergarten were among those proposed for disposal between 2023 and 2032.
These buildings, from what the Free Press understands, have been on a list of surplus Campaspe Shire buildings set to be reviewed for some time, but the recent change in Victorian local government regulations for a more detailed asset management plan has brought the situation to a head.
The asset management paper could not have come at a worse time for the often strained relationship of community groups with the Campaspe Shire.
Its delivery comes on the eve of several Campaspe communities preparing to embark on Township-Facility Plans (TFP) and amid the continued delivery of Place-Based Plans (PBP).
The TFP and PBP innovations are based on the community having a significant say on the future of council-owned buildings, land and other assets.
Council's timing couldn't be worse as it also prepares to announce the appointment of committees with the sole purpose of assisting the shire to identify "non essential'' council-owned buildings.
The asset management plan would suggest those decision have, at least in some fashion, already been made.
At the April meeting of council it was announced a series of TFP governance committees, of between seven and 11 members, would be appointed to assist in the identification of council-owned buildings that were surplus to shire needs.
Committees, once formed, were to be provided with a detailed list of council-owned buildings and land in each town, then be asked to recommend what can be "disposed of" and what the proceeds of those sales could be put towards.
Once the consultation process for the TFP is completed a range of initiatives will be identified, which may include the closure and or sale of council-owned community assets.
As was the case with the proposed decommissioning of the outdoor pools, any facility or service that is identified by the community for closure, or decommissioning and or sale through the TFP process, will see the funds given back to the community.
Those funds will pay for any asset renewal and project identified in the TFP.