Community continues to rally for Xavier Edwards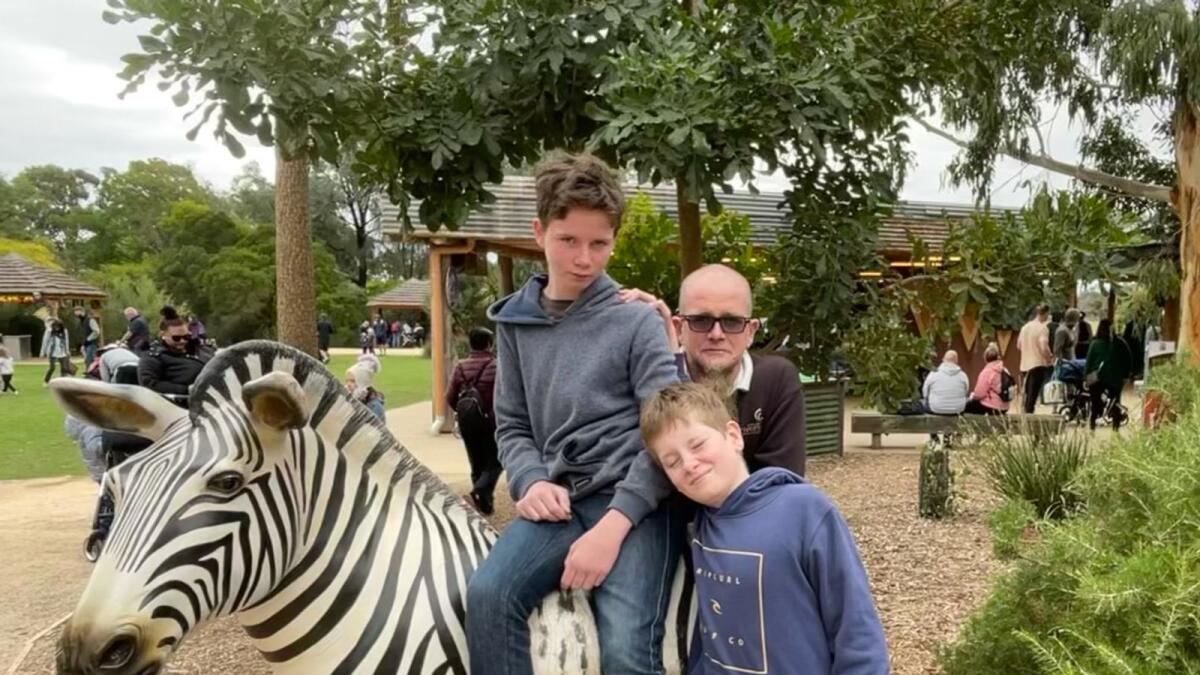 Super-mums Danielle Myers and Belinda Brasher have teamed up to organise several fundraisers for 13-year-old Xavier Edwards and his family, following an incident that left Xavier a quadriplegic.
Ms Myers and Ms Brasher have devoted their time and efforts towards arranging a raffle night at the Border Inn starting at 8pm tonight (July 1) — which will offer more than $13,000 in prizes to lucky drawers.
Ms Myers said it was her's and Ms Brasher's sons who came up with the idea for the fundraiser.
"Our boys actually came up with the idea to do something for the family because the three of them are all best mates and this was something that was important to them," Ms Myers said.
"My son and Xavier have been close mates since they were in grade five at primary school. Xavier has always been a big part of our life, he was always around at our place before the accident happened, so we knew we wanted to him help out in any way that we could."
Ms Myers said she was amazed by just how many businesses had offered to donate their products and services towards the raffle.
"We were not expecting this level of support from the community, especially considering that most businesses have been doing it tough, during the pandemic," she said.
"We are grateful to everyone who has supported us with this, and we know that the Edwards family is too."
Some of the businesses who have donated towards are Fit Mob, Hungry Goat, Three Black Sheep, Intersport and Collins Booksellers.
There will be seven prize packages available to seven lucky winners on the raffle night, each worth between $1650 and $2200.
Raffle drawers will go in the running to take home beauty and hair products, a camping swag, vouchers to use around town, gym memberships and more.
In another act of selflessness, the mums have also put together an underage disco fundraiser night for Wednesday, July 6, at OPT nightclub from 6pm.
OPT nightclub has kindly donated its venue and staff, Suttons Bakery will be donating food and DJs will be donating their time to play tunes throughout the night.
Ms Myers said that through their efforts so far, they have raised more than $12,000, but are hoping to reach $30,000 through their various fundraising events.
The pair has confirmed they will be organising more fundraising events for the Edwards family in future.
Raffle tickets can be purchased up until noon today (July 1) and you can secure your raffle tickets by contacting Danielle Myers on https://www.facebook.com/danielle.myers.14224 or Belinda Brasher on https://www.facebook.com/belinda.brasher.7
Underage disco tickets at OPT are $15 and can be purchased at https://www.stickytickets.com.au/NKMZQ