Campaspe Nippers program returns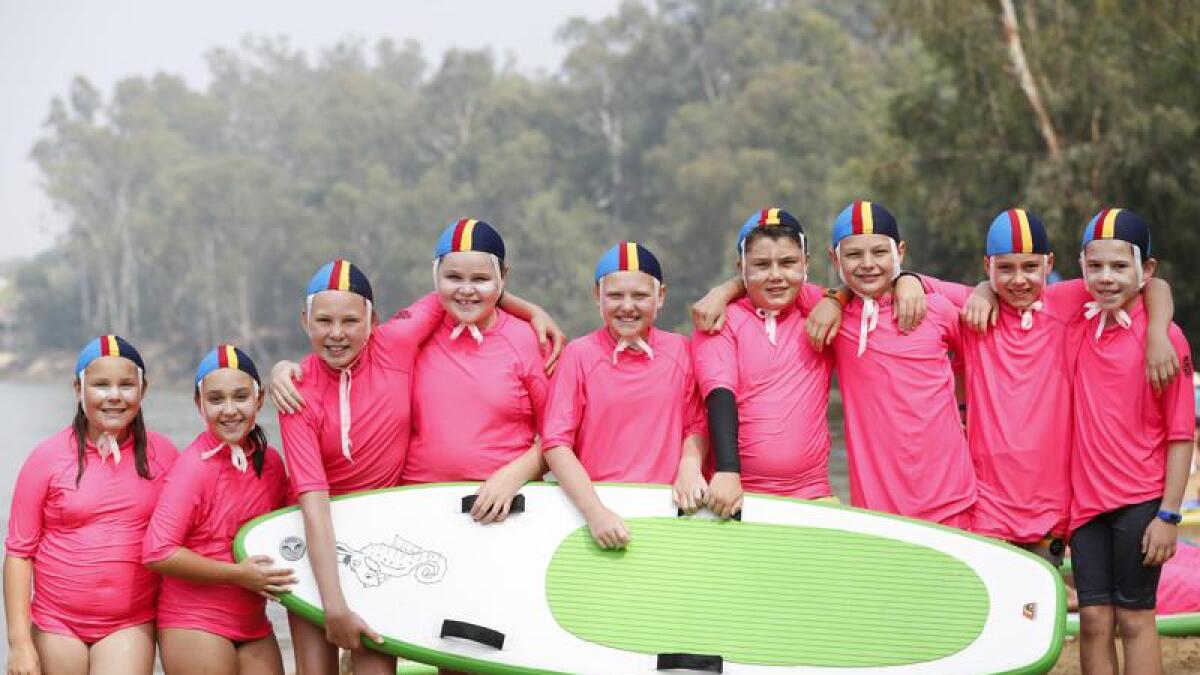 Educating children about safety in and around the water is a lasting lesson that may save a life.
Life Saving Victoria and Campaspe Shire Council have once again partnered up to present the 2022 Bush Nippers Program in Echuca.
Council general manager of development Paul McKenzie said the program was not only educational, but fun for kids to participate in.
"Children aged between five and 14 can take part in this fun, educational program designed to educate and impart lifelong lifesaving skills," Mr McKenzie said.
An adaptation of the classic Beach Nippers program, Bush Nippers is tailored for kids growing up on the river and other regional inland waterways.
"Children will learn a multitude of water safety skills, including how to assess river flows, how to check for hidden obstacles, how to deliver CPR and how to perform survival strokes," Mr McKenzie said.
"This program is one of the greatest gifts you, as a parent or guardian, can provide. Teaching skills that are vital to Campaspe Shire kids who grow up around the water."
The program runs for five days, from January 10 to 14, at the Onion Patch in Echuca's Aquatic Reserve.
The location will depend on the conditions; however, participants will be notified if the program is moved to a nearby site.
Each day, two sessions will be held, the first from 9am to 10.30am and the second from 11am to 12.30pm. Cost of participation is $82 for the week, which includes a rashie and swimming cap.
To register your child, go the Campaspe Aquatics website, https://www.campaspeaquatics.com.au/Home