GVL Data | The statistics behind Brett Mahoney's day out at Kyabram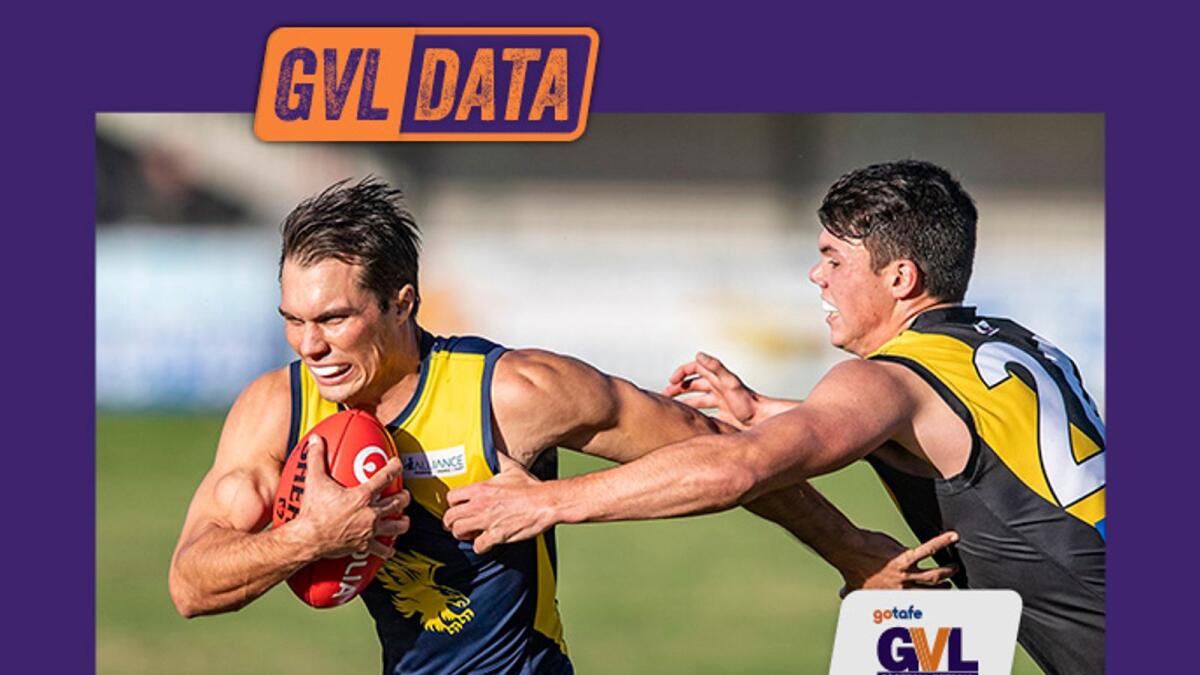 According to Mansfield coach Chad Owens, captain Brett Mahoney played 'the best game he has seen in his time in the GV' last weekend as his Eagles registered a memorable road victory against Kyabram.
So with the power of GVL Data, The News thought it would delve a little deeper into the hard-nosed midfielder's epic performance, as Mansfield gears up for another road trip to Kings Park to take on an in-form Seymour.
But before we go into the raw statistics it is important to set the scene.
Having been bullied by Euroa the week before, losing contested possessions by 16, the Mansfield midfield needed to respond as it embarked on its trip to Kyabram.
And as has been the case for much of the past decade, the Eagles' hopes rested on the shoulders of Mahoney, their inspirational captain.
Coming up against a Bombers midfield littered with stars like Zac Keogh, Kaine Herbert and Jack Sheldon, it was never going to be an easy task.
As has been the case throughout his storied career, the Mansfield skipper embraced the challenge, with his ability to just keep on running seeing him win a game-high 33 disposals.
But there is more to this story than just the 33 disposals.
The focal point of an Eagles midfield that won the clearance battle 35-33, Mahoney won six of his own while getting his hands dirty to register 15 contested possession and lay five tackles.
However, what makes him one of the league's best is his ability to get dangerous spreading from the contest, as he made the Bombers pay by taking eight marks, collecting 10 handball receives and sending the Eagles inside 50 on four occasions.
At a glance
Brett Mahoney v Kyabram, round 10
Disposals: 33
Contested possessions: 15
Clearances: 6
Marks: 8
Handball receives: 10
Ground ball gets: 14
Inside 50s: 4
About as complete a performance as you are likely to see from a GVL midfielder this season, Mahoney was well and truly the inspiration for Mansfield as it put together the perfect response to its Euroa hiding.
Now the challenge is backing it up, as Mahoney and the Eagles' midfield go head-to-head with another of the league's best on-ball brigades in Seymour, led by the consistent Jack Murphy, Ben Rigoni and Dylan Scopel.