Campaspe Shire assets identified for 'disposal'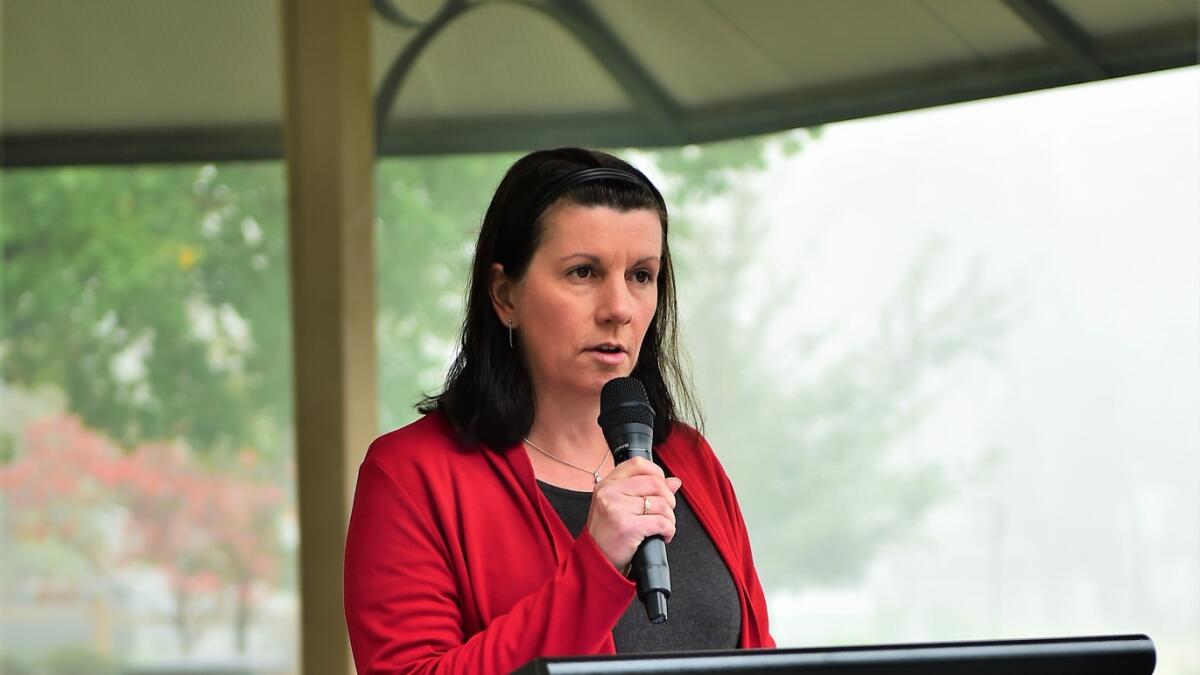 Campaspe Shire Deputy Mayor Colleen Gates has attempted to extinguish growing community concerns about the disposal of highly valued community assets by announcing the shire's Asset Management Plan is "not a done deal''.
Cr Gates moved to accept the 173-page document at the Wednesday, June 15 Campaspe Shire Council meeting with four amendments.
At the heart of those amendments, detailed below, was that the plan that identifies several community assets for disposal — rushed through council due to a June 30 deadline applied by Victorian local government regulations — was by no means a fait accompli.
Her amendment noted that further data analysis and review was required to further refine the 10-year capital activities, along with the inclusion of Place-Based Planning and Township Facility Planning documents in any asset management plans.
She said the council was required to adopt the Asset Management Plan in order to comply with requirements of the legislation.
She said the document was an "extensive piece of work'' that she did not expect would be completely understood by many Campaspe Shire ratepayers.
"It is a complex and difficult document for most people to be able to digest in such a small period of time," Cr Gates said.
"There are a few balls that council is juggling in the air at the moment.
"This Asset Management Plan is one of several jigsaw puzzle pieces that need to be put together."
In moving the amendments to the original motion to accept the asset plan document Cr Gates said there was a deadline for this document to be put in place and that took precedence.
"In endorsing this document I do recognise the document does have information that is yet to be tested with the community," she said.
"There will be other means and mechanisms for it to be tested in the community and any disposals will be subject to council resolutions.
"It is not a done deal."
She said the major focus of the plan was about asset management and improvement.
"It is about how we can get the best out of our assets for our community," Cr Gates said.
"There are a number of steps still required for us to maximise this management plan.
"I can understand the concern from the community, in particular the assets identified for disposal.
"But any future decisions to rationalise community assets requires sound rationale."
Cr Paul Jarman endorsed the deputy mayor's comments, saying he agreed the document was not set in stone and required further work.
"There will be natural discussions that form out of this document, but it is a living document," he said.
Cr John Zobec said he had also felt the public angst after this asset management plan went into the community.
"We need the incorporation of the two plans, the Town-Based Plan and Town-Facility Plan, to be included in this asset plan for it to be complete," he said.