Bulk billing GP clinics not a feasible form of income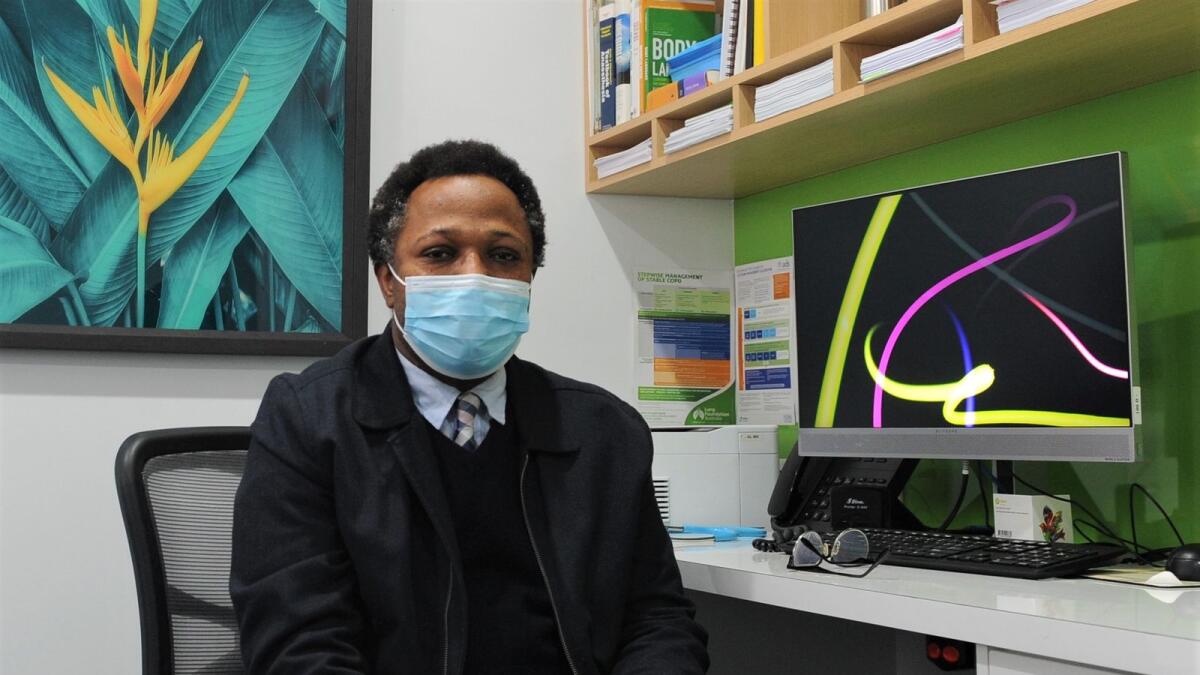 Principal general practitioner Olusegun Ajiboye from Dove Medical Centre in Echuca says fully bulk billing medical clinics are not a "viable" business option and can lead to a chain reaction of devastating community events such as clinic closures, GP shortages and overworked GPs.
Dr Ajiboye said Dove Medical Centre had chosen to use a mixed system of bulk billing and gap payments to ensure the business remained sustainable.
"A purely bulk billing clinic is not a viable option because the cost of living is constantly going up over time yet the amount that GPs are getting back from Medicare is not," he said.
"Our healthcare system is getting more and more expensive and at the tail end of the ladder are the GPs."
One of the major concerns for community members in the Echuca-Moama region is the lack of available GP appointments, which Dr Ajiboye said was connected to the issue of Medicare.
"When the income made by a GP isn't great, the result becomes a doctor shortage, which then leads to doctors overworking, to long wait times for people to get into a GP, to patients being squeezed in, which then ultimately leads to patients who do not need emergency care filling up our local emergency department," he said.
"It's a vicious cycle."
Dr Ajiboye explained that patients were often not well-informed about how their care was being funded.
"They will often question you about why you are charging them, but what people don't realise is that the amount the government pays back to GPs through Medicare is actually quite shocking," he said.
"Medicare also caps the amount of patients that you can see under them per day, primarily, to ensure that the GP is safe and not overworking and, secondly, because they don't want GPs to constantly be charging the government."
Dr Ajiboye said one of the biggest misconceptions was that all doctors earned a lot of money.
"There are plenty of GP clinics who have chosen to be a fully bulk billing clinic and are suffering because of it. If a clinic cannot pay their bills, they eventually cannot sustain their practice and will often decide to abandon their clinic," he said.
This is what happened to the bulk-billing GP medical clinic chain Tristar, which recently went into voluntary administration on May 24.
Tristar has a number of clinics across regional Australia, including Victoria, NSW and South Australia, which employ around 225 staff, including 60 GPs.
As to what can be done to fix the system, Dr Ajiboye said the healthcare sector needed to make educating the community a priority.
"There has to be more education around why GPs charge the way that we do and why there is a shortage of doctors and then maybe that can then lead to vital policy changes," he said.