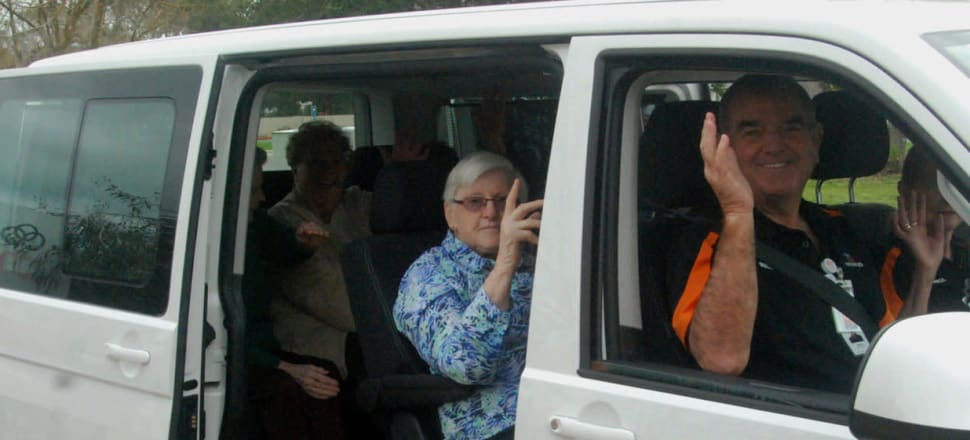 5370537724001
REDHS residents tried out their new VW people mover before morning tea on Friday after receiving a Campaspe shire community grant in the face of repeated knockbacks.
The presentation started with a Welcome to Country from resident Sylvia Taig before REDHS chief executive Anne McEvoy thanked staff and residents for their persistent hard work and determination.
"I've been here eight years now and I remember on probably the first day staff telling me the Mercedes Benz bus had limitations," she said.
"We've tried a few times to get funding over the years and got quite a few knockbacks. But REDHS former Volunteer Coordinator Paula Grech and the staff and the staff were persistent, and I think persistence pays."
REDHS traded in their older cars to supplement the grant after feedback from residents showed they wanted to get out more, as residents had access to vehicles only two days a week previously.
Activities coordinator Fiona Ferrinda was also happy to see a new addition to the REDHS fleet.
"The people mover will be a welcome addition to our existing fleet as there is a great need for an additional people mover to keep our residents connected to the community they have lived in for most of their lives," she said.