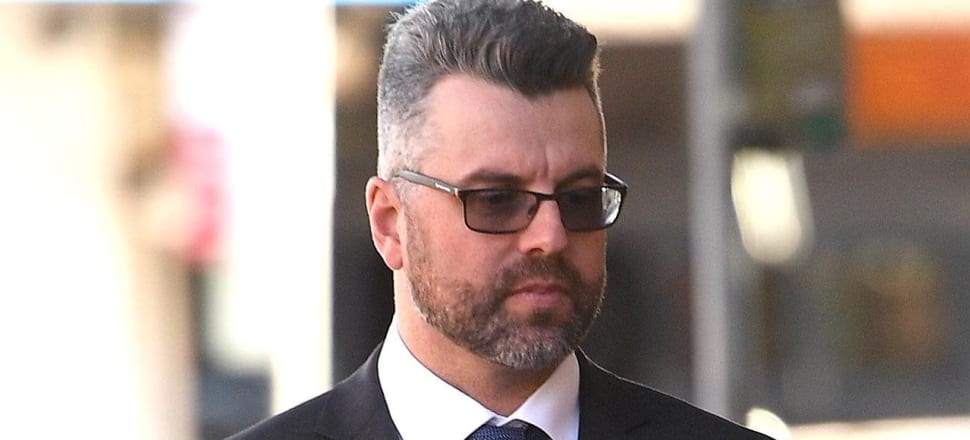 5370537724001
A Sydney jury has found a former police officer not guilty of rape after hearing an accusation he assaulted a woman about the time he ended his shift.
Former senior constable Kristian Dieter Glaser, 44, had pleaded not guilty to sexually assaulting the woman in her southern Sydney home in 2013, five years before she reported the alleged incident to police.
After a four-day trial, the jury needed less than two hours before returning its verdict on Wednesday.
Mr Glaser was arrested in February 2019.
On the trial's first day, defence barrister Adrian Williams told the jury Mr Glaser did not deny that "on one occasion" he had sexual intercourse with the woman at her home in 2013.
"He does deny he did so without her consent," he told the jury, describing the woman as a "willing and interested" participant.
"Her complaint about these events was made years later. Years."
The Crown had alleged Mr Glaser knew he didn't have the woman's consent.