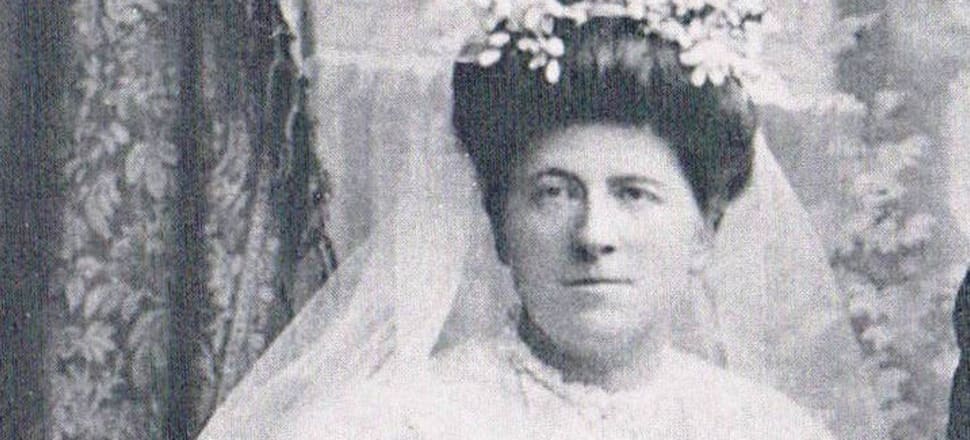 5370537724001
The Victorian Community History Awards are held annually to recognise the contributions made by Victorians in the preservation of the state's history. Presented by Public Record Office Victoria and the Royal Historical Society of Victoria, the awards celebrate the people involved in community history projects who are dedicated to telling their local stories and help Victorians to better understand their past.
Entries are now open for 2019 across the following categories:
●Victorian Premier's History Award — $5000
●Collaborative Community History Project — $2000
●Local History Project — $2000
●History Publication — $2000
●Local History, Small Publication — $1500
●Cultural Diversity Project — $1500
●Multimedia History Project — $1500
●Historical Interpretation — $1500
●Oral History — $1500
●History Article (Peer-Reviewed) — $500.
All entries must be received by 2pm, July 19.
Visit prov.vic.gov.au for details.