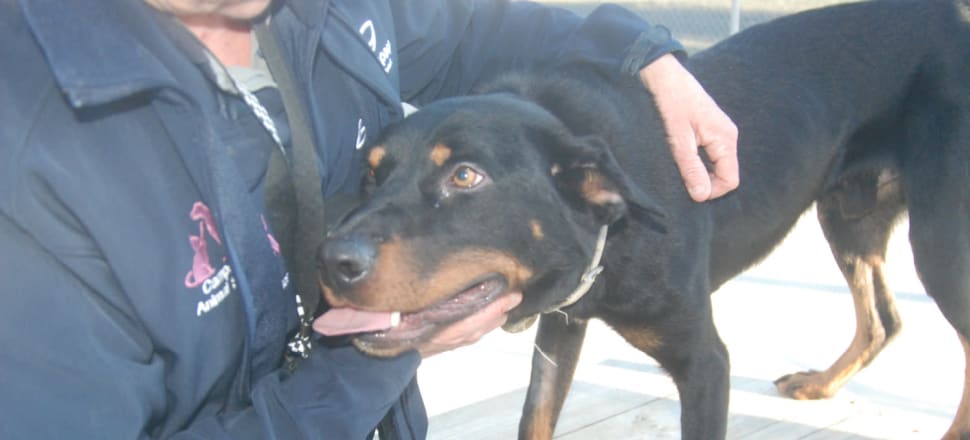 5370537724001
IS COURAGEOUS Cooper the crazy, lovable pup for you?
He is a three year-old, kelpie mix who is looking for his forever home.
He is a very active yet kind natured dog who is just looking for some loving.
Cooper will need a well-balanced, nutritious diet to help him gain some weight and strengthen him up.
Being a working dog, he will need a home where he will be exercised daily and kept busy so he doesn't become too destructive.
He will need to be kept in a large yard with 6ft high, secure fences to ensure he is kept safe and sound in his new home.
He will also need to attend obedience training to ensure he learns his doggie manners and continues to grow into a well adjusted and happy adult dog.
If you would like to meet Cooper or any of the other dogs available, head to campaspeanimaleshelter.com.au or call 5480 3005.
His adoption fee is $355.